The principals of Southern Marinas have been involved in the acquisition and management of more than 50 marinas throughout the United States, with a total asset value in excess of $1.5B. Through their combined years in the marina space, the team has evaluated 100+ marinas for acquisition through an extensive underwriting process. The SM team's experience extends to coastal marinas on both seaboards – from New Jersey to Florida on the East Coast, and California on the West Coast; mountain and lake marinas in Kentucky, Tennessee, Arkansas, and Texas; and marinas on the Great Lakes. The SM group's operational expertise includes the management and marketing of singular storage operations, and complex resort properties that encompass lodging; boat clubs and boat rentals; RV parks and mobile homesites; retail, and food and beverage operations; and other supporting recreational amenities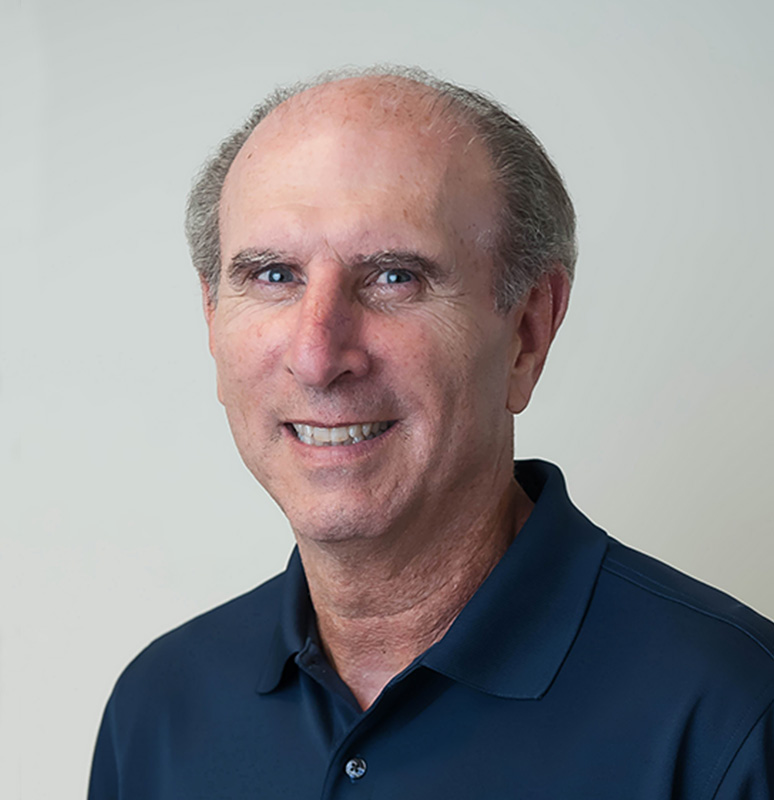 Gary Rosmarin is an experienced lifestyle executive who spent the last decade as a senior asset manager for CNL Financial Group. In that capacity, he directed all ownership initiatives for CNL Lifestyle Properties' 70 marinas and golf properties that had an acquisition value of $800M, annual revenues of $200M, and EBITDA of $60M. Mr. Rosmarin served as a senior executive for CNL's Hospitality REIT, overseeing a portfolio of iconic resort properties, including the Waldorf-Astoria Collection (La Quinta Resort & Club and PGA West), and the Doral Resort & Spa, with annual revenues of $1B and EBITDA in excess of $310M. His other work experience includes senior management positions with the Nicklaus Companies, Toll Brothers, Hyatt Hotels and Resorts, and Club Corporation of America.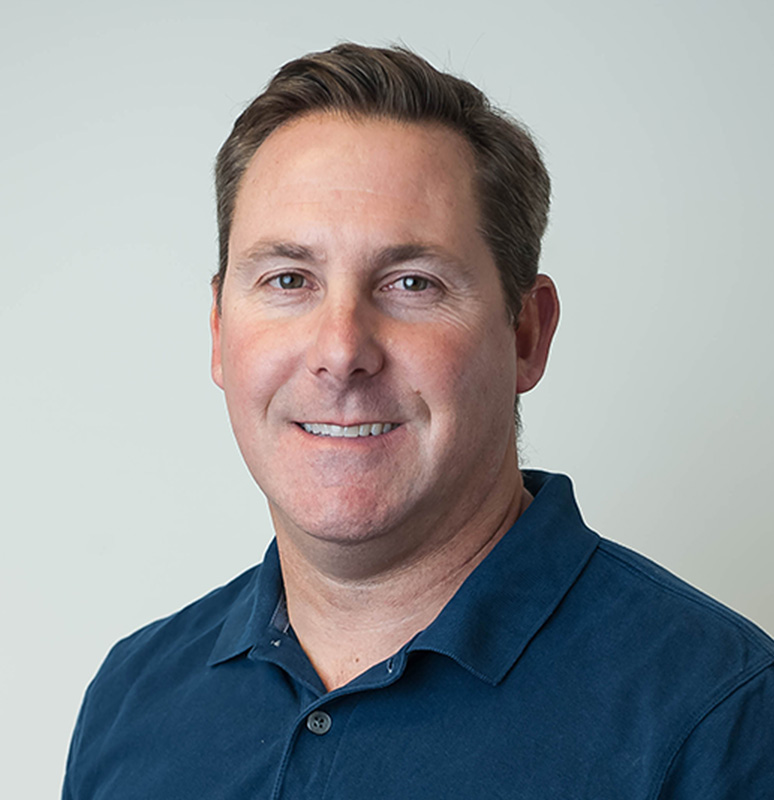 Andrew Gendron has more than 20 years of experience in commercial real estate acquisitions, finance, development, and operations. Prior to the formation of Southern, he sourced and underwrote multiple marina assets and marina-related development projects across the Southeast. During the past few years, Mr. Gendron was instrumental in developing a large, mixed-use property in South Florida. In this role, he was responsible for the acquisition of the land, rezoning of the site, procurement of an institutional joint-venture partner, and managing the horizontal phase of the development. Prior to this engagement, Mr. Gendron participated in the formation of a $200MM commercial real estate fund for TenRock Capital Fund, L.P., where he was responsible for sourcing, underwriting, closing, and servicing mid-sized commercial real estate mezzanine loans and joint venture agreements. Before joining TenRock, he worked as an associate for a boutique investment management firm in Los Angeles, and completed several acquisitions for an aviation company as well as focusing on the development of a single-family home community located in Orange County. Mr. Gendron holds a JD from Seton Hall University, an MBA in finance from Pepperdine University, and a BBS from Towson University.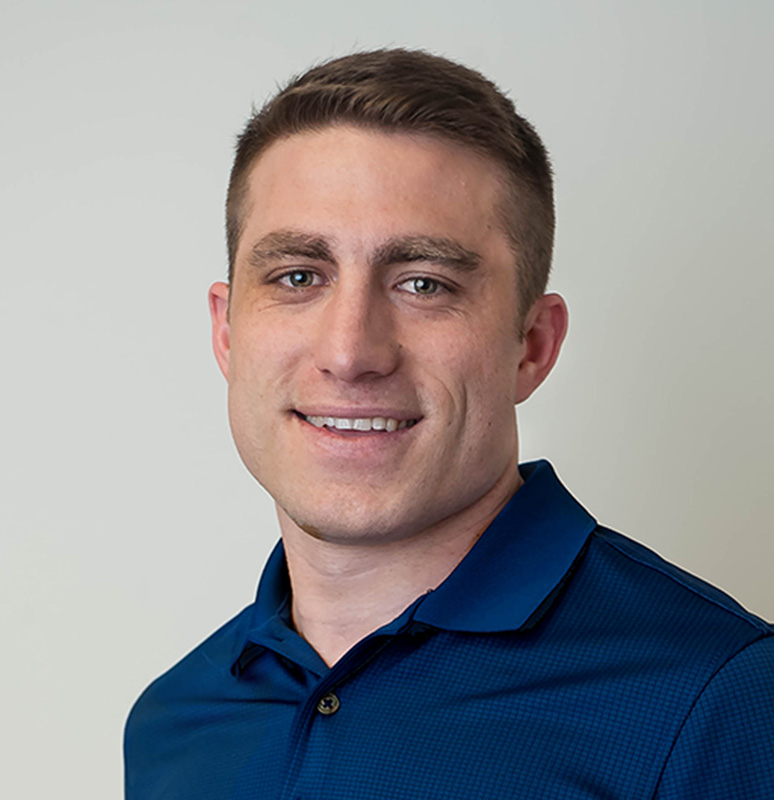 Kevin
Munz, CFA
Chartered Financial Analyst
Kevin Munz is a seasoned financial analyst with extensive modeling and valuation experience.  Kevin coordinates the underwriting process for all potential acquisitions as well as providing monthly detailed financial analysis of the existing portfolio.  Before joining Southern Marinas, he managed all financial and planning processes for a fast-growing food company, which he founded with two other partners and successfully sold. In prior roles, Kevin was a financial analyst at a Fortune 500 company where he provided insight for the Florida region with an annual budget of more than $1 billion in revenue.  He also served as a credit analyst for an asset-based lender. Kevin has earned the designation of CFA requiring a rigorous course of study and passing three levels of increasing difficult exams covering areas of accounting, economics, ethics, money management and security analysis. In addition, he holds an MBA from Palm Beach Atlantic University and a business degree from Stetson University.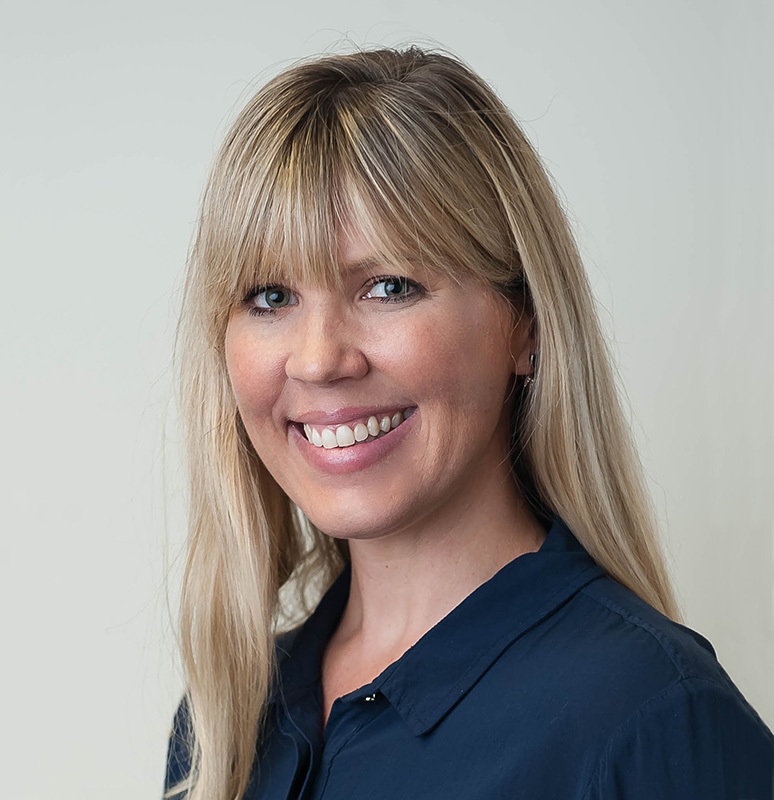 Bridget
Kane-Berman
Due Diligence Coordinator
Bridget Kane-Berman is a maritime professional with more than 18 years of experience within the yachting and marina industries.  In her role as Due Diligence Coordinator, Bridget is integrally involved with all acquisitions working with the sellers, legal counsel, debt providers and coordinating all third-party reports.  Bridget began her career working on several privately owned luxury charters, where she excelled at meeting the demands of both the clientele and the dynamic charter yacht industry. After acquiring the top-level qualifications that the yachting industry has to offer and extensive hands-on experience, Bridget transitioned into land-based marina operations. With a core focus on communication and delivering an exceptional customer experience, Bridget successfully managed a large marina store in Fort Myers Beach, Florida, prior to joining the Southern team.  Bridget received her university degree, cum laude, in media, communication, and legal studies in South Africa.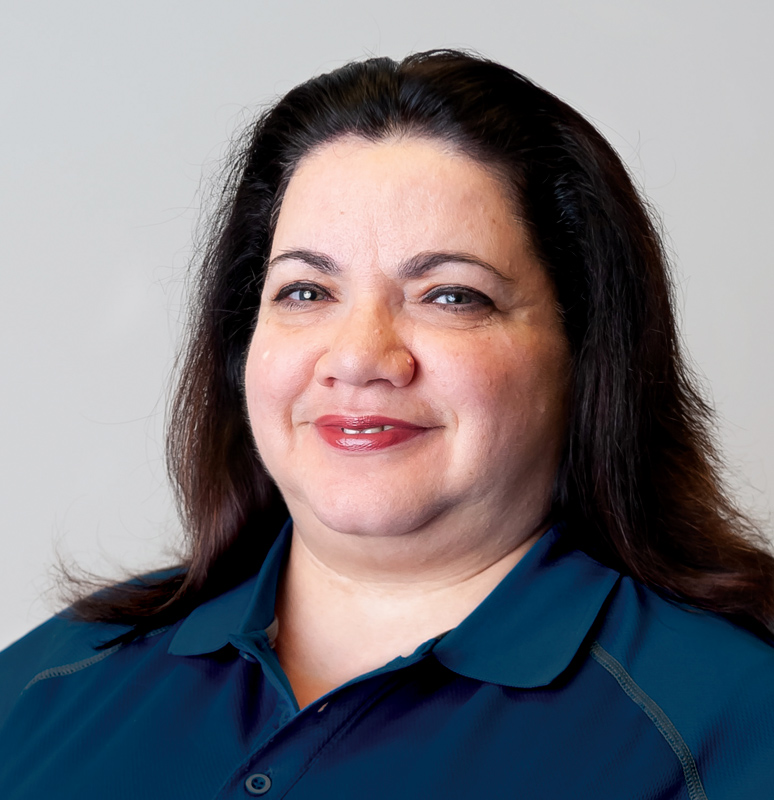 Yuliya Shulak plays a valuable role as a senior accountant for Southern Marinas and is responsible for the cash management of all marina assets. Her role is pivotal to the reconciliation and tracking of all intercompany transactions for all company-owned and managed entities. Prior to joining Southern Marinas, Yuliya served as an accounts payable supervisor and senior accountant with Loggerhead Marinas, a 14-marina portfolio in South Florida.